Media Archive / Artists Archive
The Media Library provides an overview of all the artists who are in the archive which is constantly updated. If you have any questions about the artists or our footage material, please contact us. The material allows us to produce individual clips for social media, TV features or documentaries. If you are working on an exhibition, documentary or TV feature, please contact us!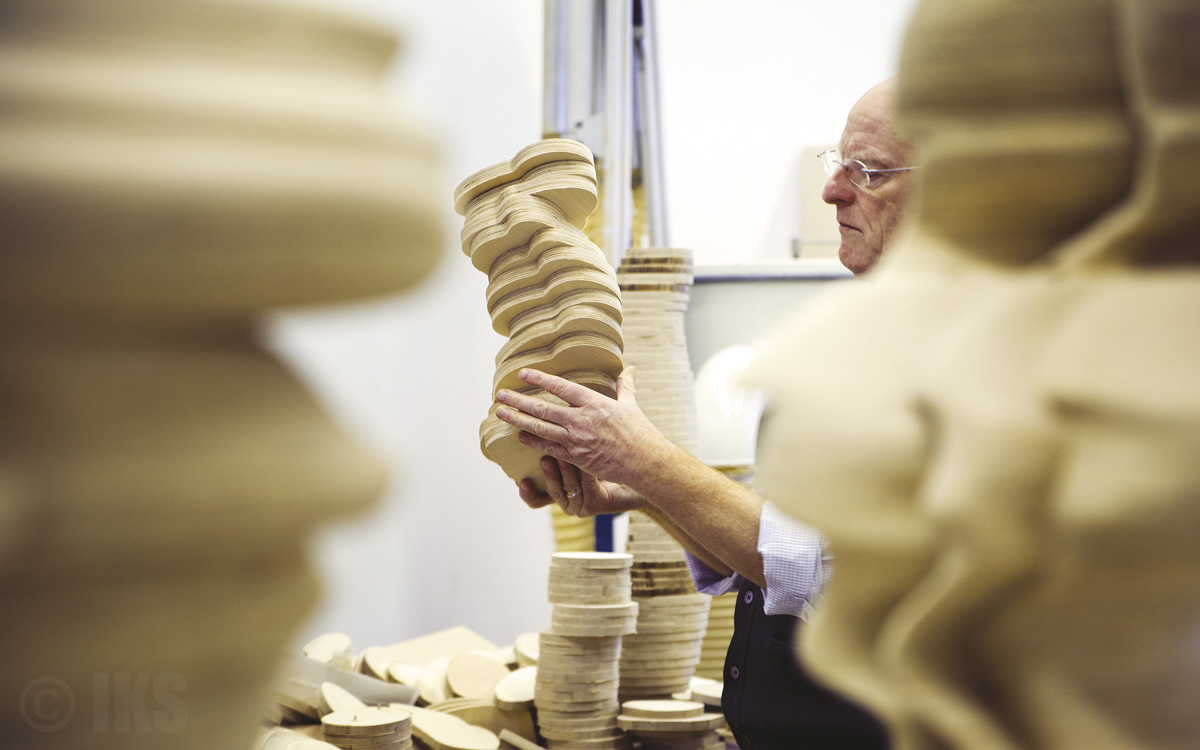 photo: Isabel Hernandez © IKS-Medienarchiv
Photo Archive
Our new photo archive contains photographs of a lot of our artists (from portrait to "making of"). A selection of photographs you will find at each artist!