Andreas Gursky
Andreas Gursky is one of the most important photographic artists of contemporary art.
Digital Imaging and extremely large formats are characteristic of Gurskys photographs, but also his decidedly choise of color.
Since 2001 we accompany Andreas Gursky at various exhibitions in NRW. In addition to interviews we have a broad documentation of Gurskys works.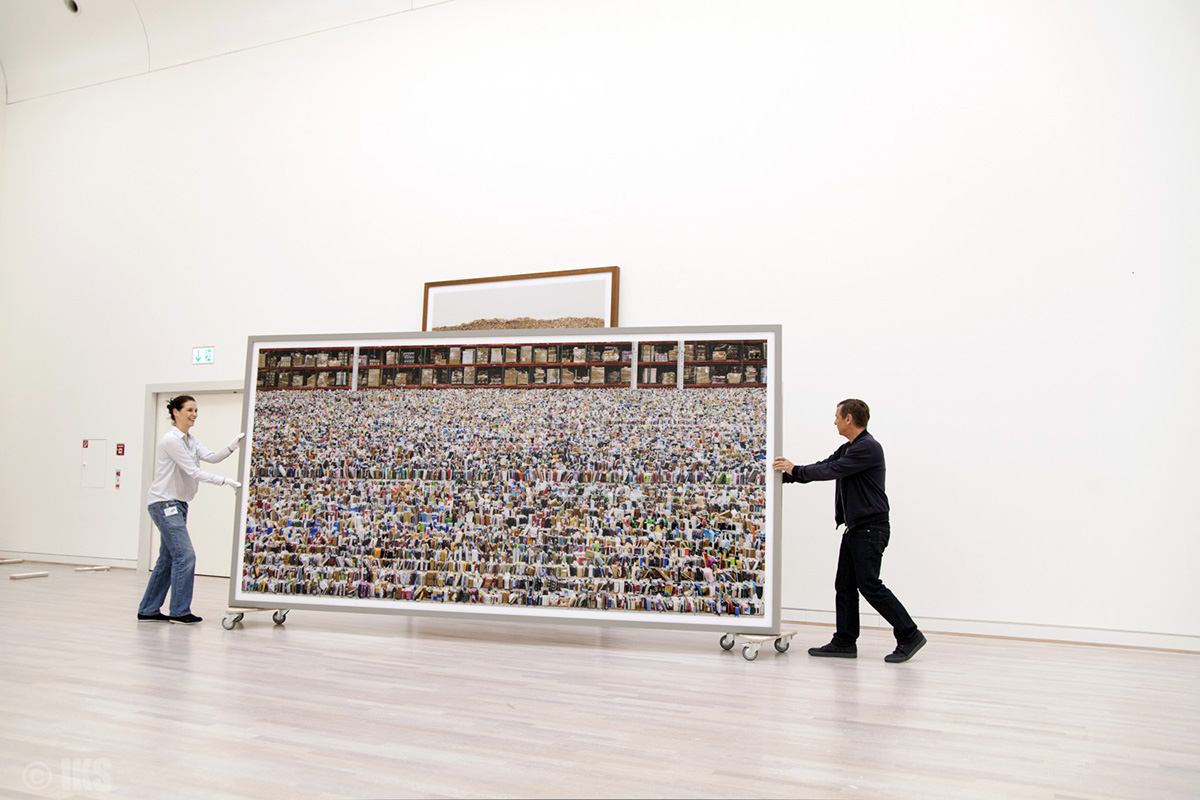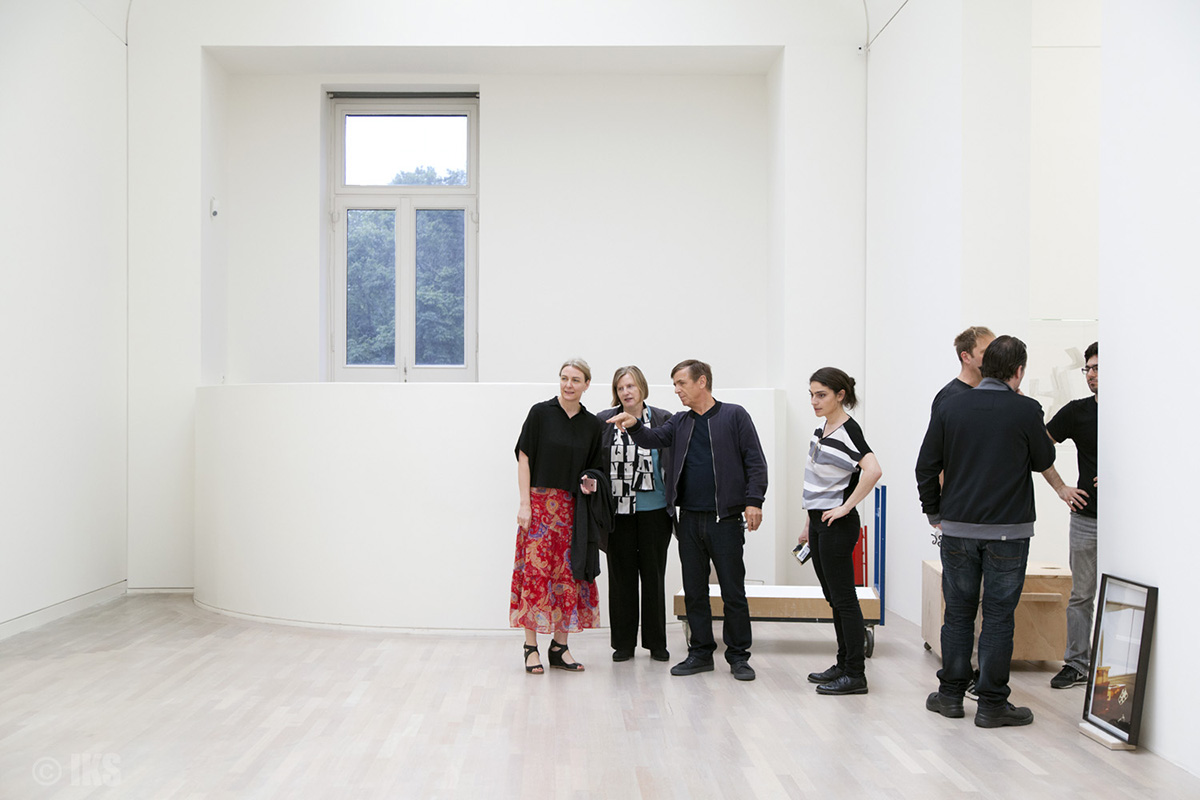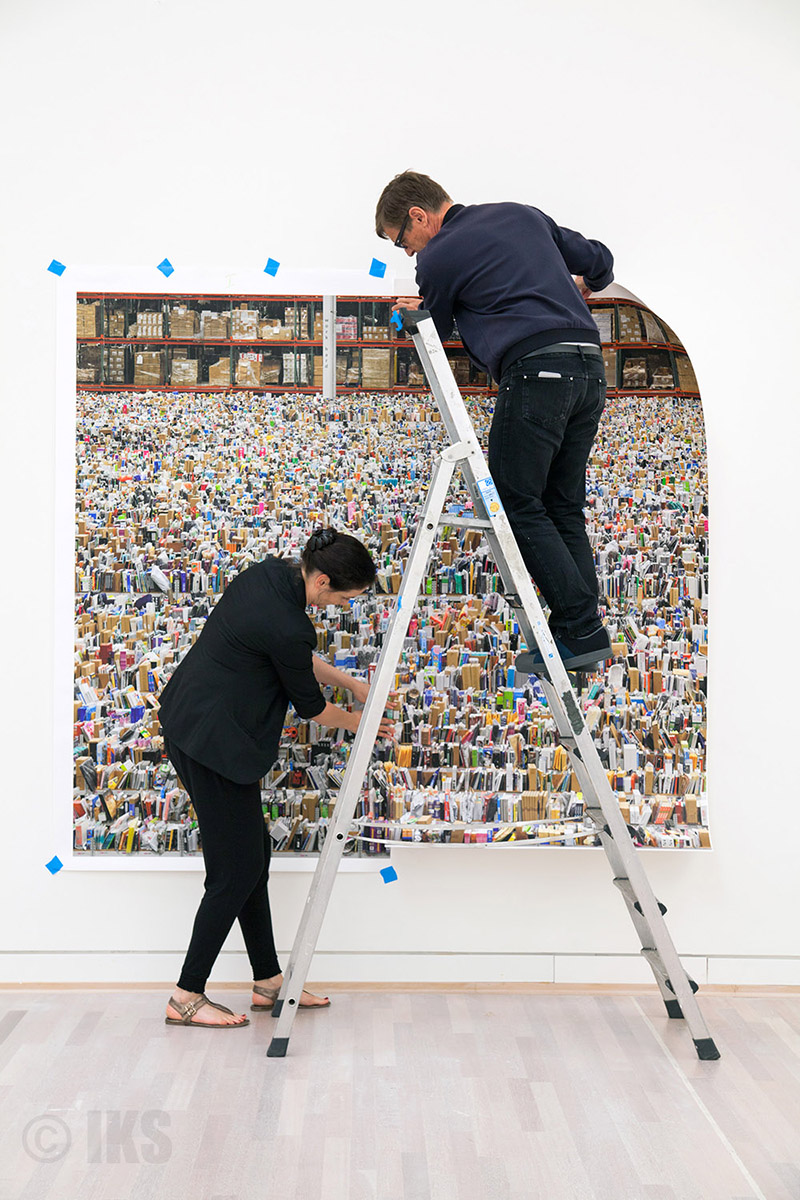 photos: Ralph Goertz © IKS-Medienarchiv