Timm Rautert
In February 2018 Ralph Goertz met the german photographer Timm Rautert at his exhibition: Timm Rautert. Is Photographie..." (19 Jan - 10 March 2018) at the Rupert Pfab Gallery in Düsseldorf.
He is one of the most important photographers of post-war photo history: Timm Rautert. After completing his studies with Otto Steinert, Timm Rautert developed his visual vocabulary in the late 1960s and from 1969 he founded the "Image Analytic Photography".
In a 45min. interview with Ralph Goertz, Timm Rautert spoke about his exhibited series such as "New York / Osaka" from 1969-71 and "Crazy Horse I" and "Crazy Horse II", in which he deals with the artistic and analytical view of photography. Exciting!!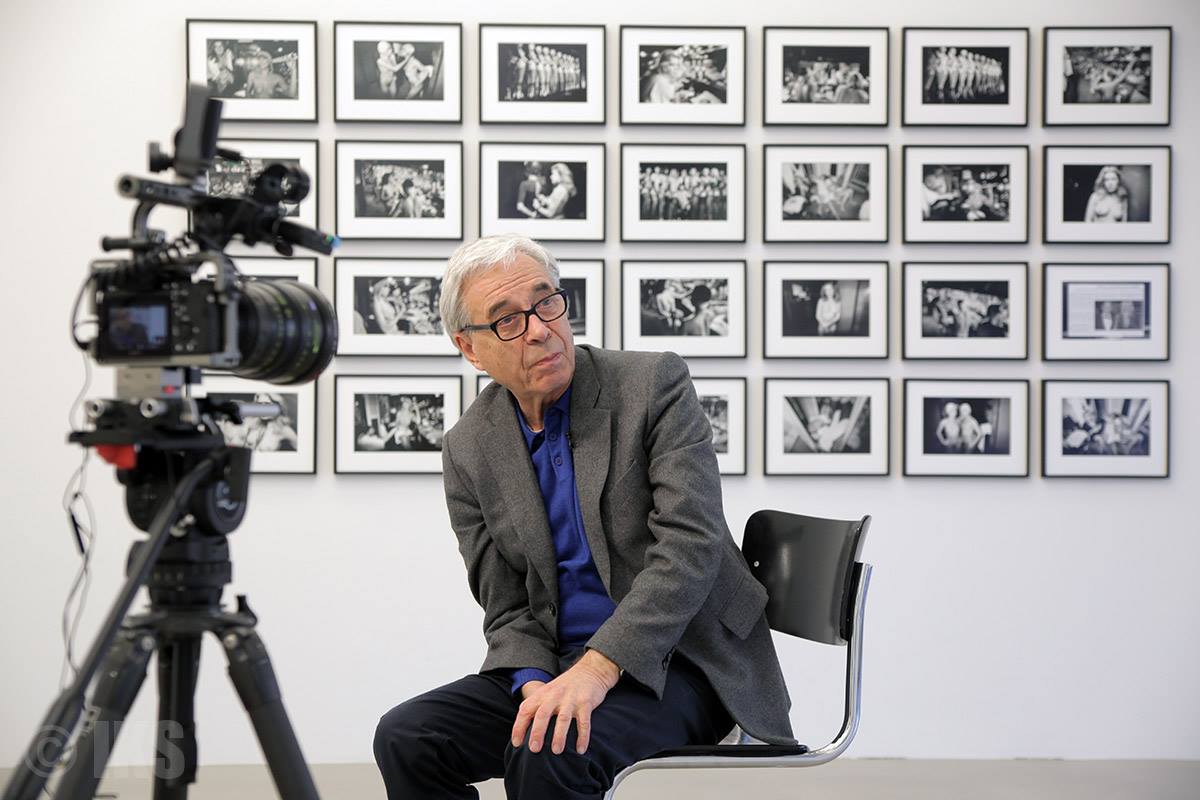 photo: Ralph Goertz © IKS-Medienarchiv 2018