Candida Höfer
Candida Höfer is an internationally renowned German photographer. In addition to Andreas Gursky, Thomas Struth, Axel Hütte, Thomas Ruff, she was one of the group of students of Bernd Becher at the Düsseldorf art academy, the international photographic avant-garde of contemporary art.
The museum is dedicated in Leverkusen Morsbroich 2009 Candida Höfer a retrospective, which, in addition to 14 completed projects, shows her latest project as a collaboration with the architects Kuehn Malvezzi.

A documentary about Canidida Höfer is presented at our DVD EDITION.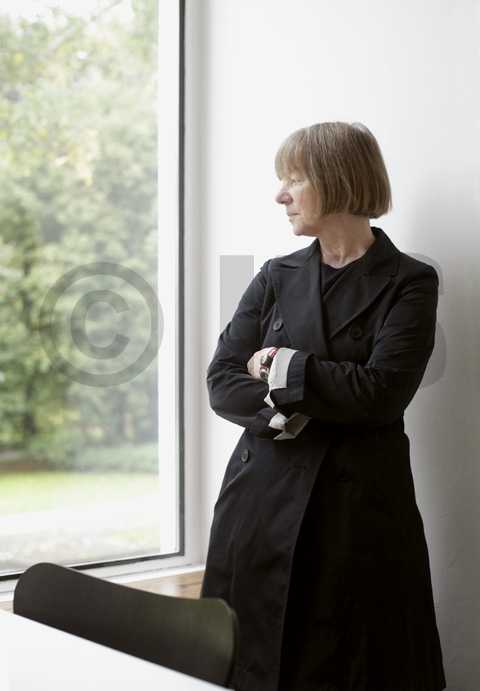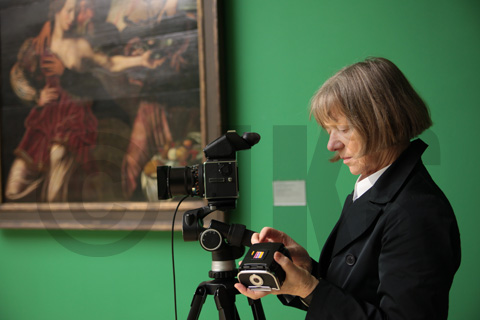 Photos: Ralph Goertz © IKS-Medienarchiv